Cerf
Computer Consultants
Small Business IT Consulting Helps You Relax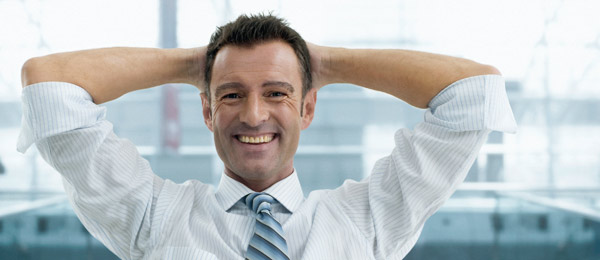 Cerf Computer Consultants has been providing small business IT support in the Bay Area for over 20 years. We focus on listening to you so that we can provide custom IT solutions that will make your life easier. By taking the time to understand your needs, we are able to provide you with a clear picture of all of your IT support options.
Whether you're experiencing a serious emergency or just looking for ongoing IT support, when you work with Cerf, you get access to highly specialized talent. We take pride in staying at the forefront of new technology and customized IT solutions. At Cerf, we make technology work for you.
Just kicking the tires? We understand. Call us at (510) 444-3255 to see if we might be a good fit for your IT support needs—or check out some examples of our IT solutions in our case studies.